The Mandarine/Clementine Cold Pressed Oil is pure fruit oil that is obtained by pressing the peel of the Spanish mandarines. The product is obtained by physical means only. After the extraction, the oil is subjected to a winterization process of ca. 4 weeks.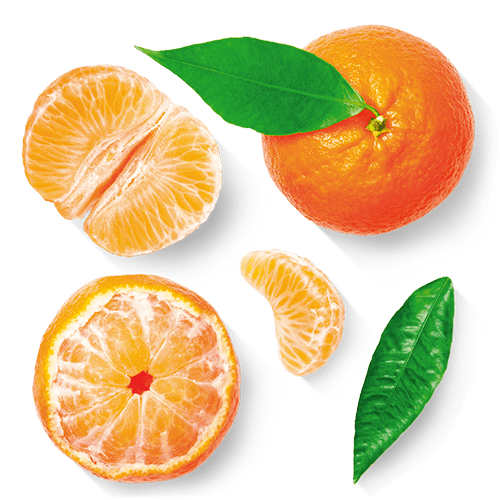 Physical and chemical characteristics
| Parameter | Target |
| --- | --- |
| Purity (%) | >99% |
| Aldehyde content (as % Decanal) | > 0,X% |
| Refractive index (20ºC) | 1,X-1,Y |
| Wax (%) | ≤ 1 |
| Density (20ºC) | 0.8-0.Y |
Storage conditions
|   | Target | Min. | Max. |
| --- | --- | --- | --- |
| Shelf life- Total, months | – | – | XX |
| Storage temperature (ºC) | 2 | – | 5 |
Our cold-pressed mandarin oil is pure mandarin oil obtained by pressing the peel of Spanish mandarins (Citrus reticulata). The product is obtained by physical means only. After extraction, the oil undergoes a process called winterization which lasts several weeks and removes any impurities from the product.

The oil is found in the outermost part of the fruit (flavedo and albedo) – the skin or peel – in the form of small oil glands. Essential oils are what give the fruit its characteristic aroma.

At Zuvamesa we obtain mandarin oil by means of cold pressing, a technique which allows us to keep all the desirable characteristics of the oil intact. The process involves mechanical action against the peel (using pressurized water) which causes the oil glands to rupture and the oil to be released. This oil, along with the water used in the extraction, then goes through a multi-stage centrifugation process to separate the water out.

Thanks to its many beneficial characteristics, our mandarin essential CPO has numerous applications: in the food and beverage industry, for use in personal hygiene products (cosmetics and fragrances), in the pharmaceutical industry, as well as for use in household cleaning products, etc. 

Regarding its sensory characteristics, our essential oil boasts a characteristic mandarin aroma – fresh, pure and without off-flavors – and is a typical reddish-orange color.

Our cold pressed mandarin oil is 100% natural with no added preservatives or dyes.

Zuvamesa is one of the leading mandarin oil producers in Europe.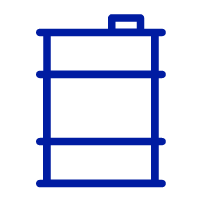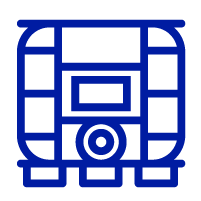 For any other type of packaging, please contact us