Commitment to sustainability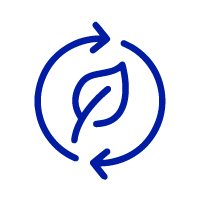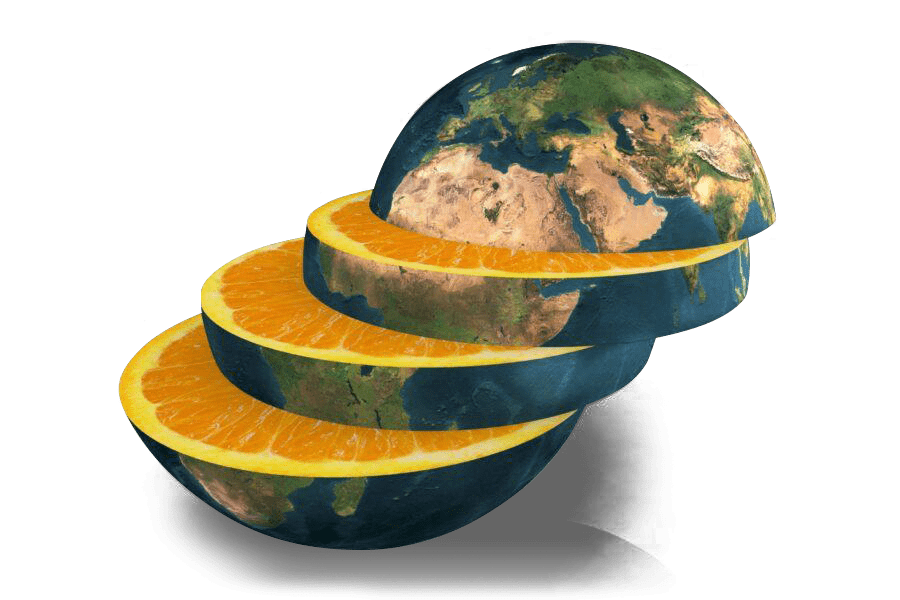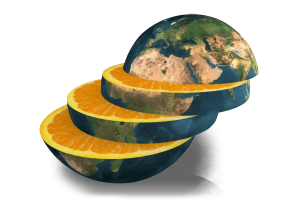 Sustainability is integrated in Zuvamesa's strategy: in the various social, environmental and economic aspects, with a commitment to all of our various stakeholders.
At ZVM, we are firmly committed to conducting all our activities in accordance with sustainable development guidelines.
We have an in-house code of conduct, which aims to ensure our corporate management is ethical, to create and maintain relationships of trust and to work jointly with all our stakeholders to achieve a fairer society, with solid principles and values.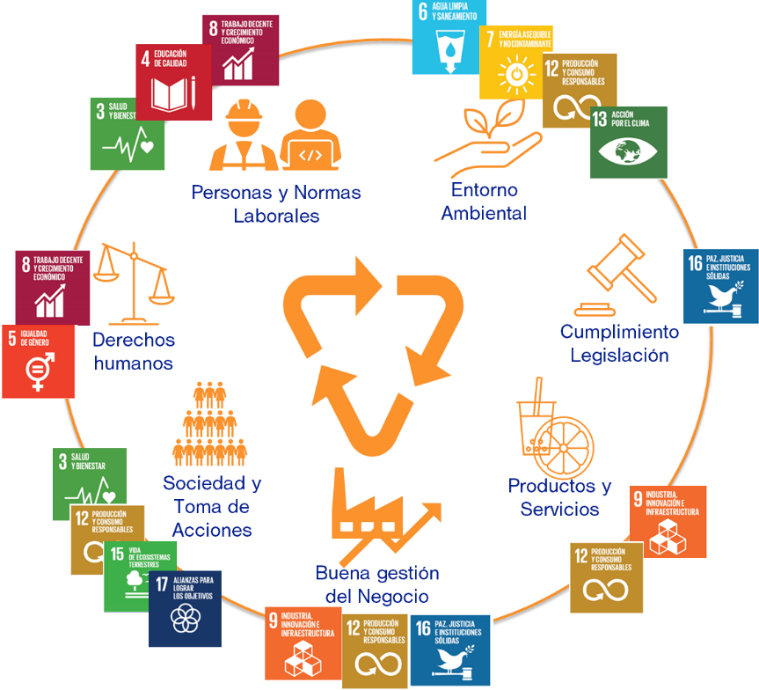 We are fully committed to the environment.
At Zuvamesa, we monetise all of the by-products from juice production and ours is a zero-waste production facility.

In 2016, we invested in the installation of an anaerobic digestion plant at our waste water purification plant, achieving gas self-generation, thereby reducing natural gas consumption at our production facility by 24% and also cutting the consumption of chemicals and improving the quality of the discharges.
In 2016 we invested in the installation of an anaerobic digestion plant in our wastewater treatment plant, achieving gas self-generation, reducing natural gas consumption in our production plant by 24%, reducing chemical consumption and improving the quality of discharges.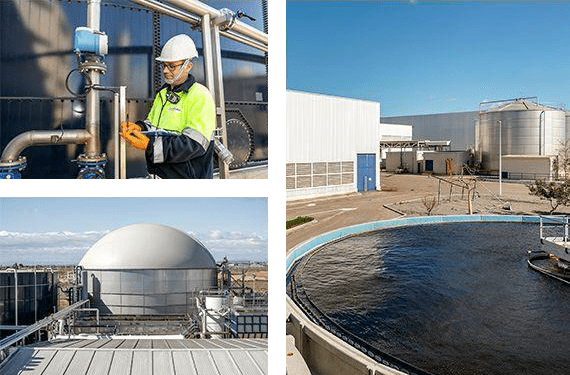 In 2022, we obtained Zero Waste recognition from AENOR, reinforcing our commitment to environmental sustainability by recovering more than 90% of our waste, thus avoiding landfill.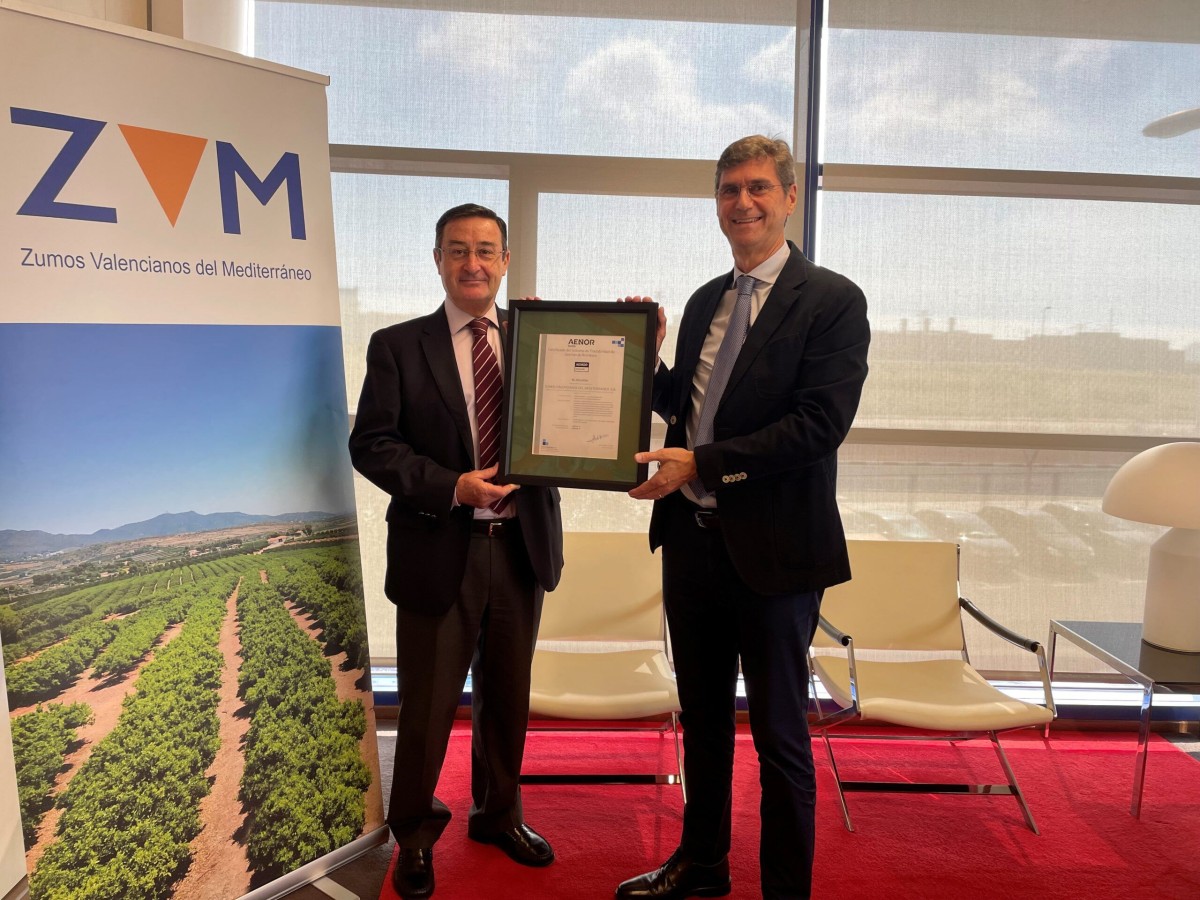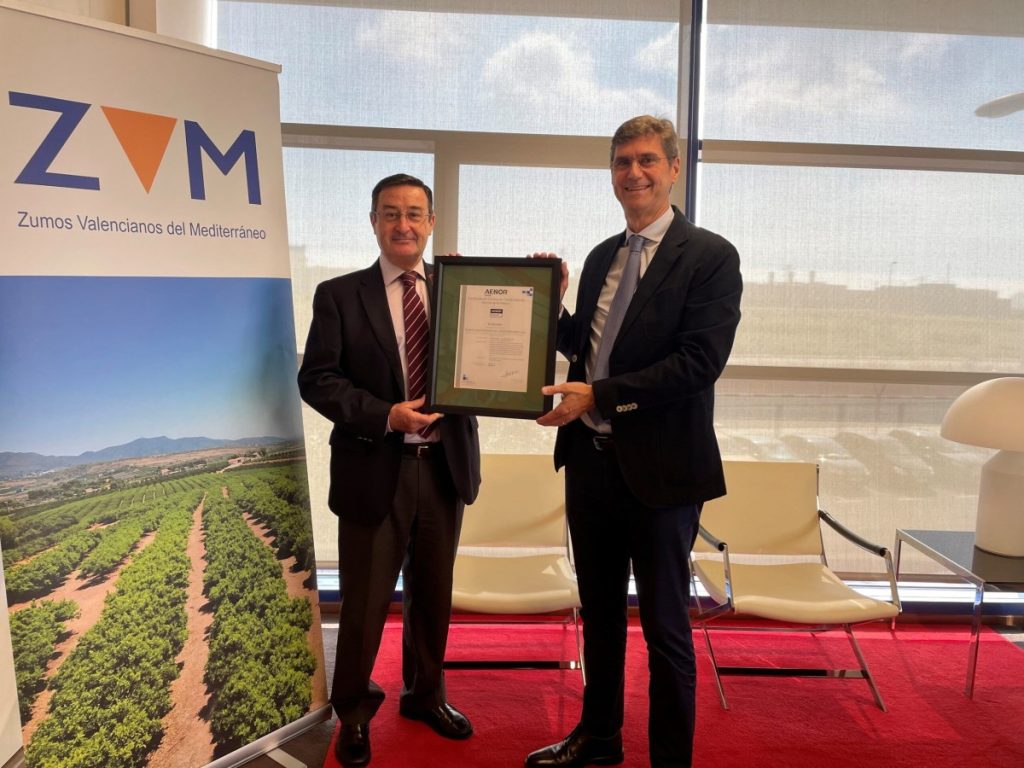 Zuvamesa has been considered as an example in the Best Community Practices in sustainable matters by the European Commission, both for the valorization of fruit waste such as pellets and the recovery of D-Limonene; as well as the practices aimed at saving water consumption. For more information you can visit the following links:
https://greenbestpractice.jrc.ec.europa.eu/node/697

Zuvamesa's commitment to photovoltaic solar energy
As part of our commitment to the environment, Zuvamesa is committed to the use of clean energy. Within this framework and with the aim of promoting the use of renewable energies, Zuvamesa has installed solar panels on the roof of its facilities that will generate 20% of its total electricity demand, thus reducing its consumption from the grid.